09 Mar

Senior Managers Regime need meeting minutes and record keeping



VoiceNotes offers the solution for minute taking and record-keeping of Senior Managers Regime meetings.
Background to Senior Managers Regime
The Senior Managers and Certification Regime (SM&CR) commenced in 2016, and while it largely formalises and defines existing regulatory processes and accountability, individual responsibilities of senior managers became more critical and visible, and after meetings with senior managers, the meeting minutes had to be documented with relevant actions noted. Therefore, minute taking and record keeping is an important task that needs to be carried out to meet the regulations.
The shift to individual accountability for senior managers is a serious concern for individuals and the company. Senior managers are now cognisant of the need to ensure they have full control over their areas of responsibility. And that their individual actions can be evidenced and defensible. Having clear meeting minutes will help provide this evidence and some security for individuals.
Top tips to meet senior managers regime requirements for minute taking and record keeping
Writing up minutes of board and senior manager meetings takes time, but it is necessary for good governance. VoiceNotes provides a simple, secure and cost-effective solution for outsourcing this admin-heavy burden. This will save time, increase productivity and meet the record-keeping requirements of Senior Managers Regime meetings.
The costs are not expensive – click here for our rates.
Who does this role currently and how long does it take?
Minute taking and record keeping is time consuming. You need to either transcribe the full meeting or dictate minutes after the meeting. This role if often carried out by inexperienced support staff and inaccuracies can occur as a result. Trusting a UK-based, secure transcription company can save valuable time and provide a more accurate, dated and time-stamped record for future use.
For multiple attendees, it can take up to 10 times the length of the actual meeting to transcribe a call. Then, at VoiceNotes, we proofread the transcript to make sure there are no errors or inaccuracies. All of our transcripts go through a minimum of two team members to ensure accuracy. So, for example, a board meeting that lasts an hour can take 20 hours to produce an accurate transcript – which is why a lot of companies are outsourcing this task, as it's more cost effective than transcribing meetings in-house.
For our dedicated service, used by other banks and investment companies for the Senior Managers Regime minutes taking and record keeping, click here. Our most popular service, currently used in the financial sector, involves dictating meeting minutes on our secure lines using any phone. We transcribe and proofread the notes to perfection, then email them back securely. Alternatively, we can transcribe the full meeting. In this instance, we can transcribe audio if you provide the audio file.
For more information on note taking for the Senior Managers Regime, please see our FT opinion piece on SM&CR
These articles might also be of interest:
Tips for recording Investment Management Committee Board Meetings – Fintech, Hedge Funds and Online Meetings – How best to capture IFA File Notes – Why sales teams love VoiceNotes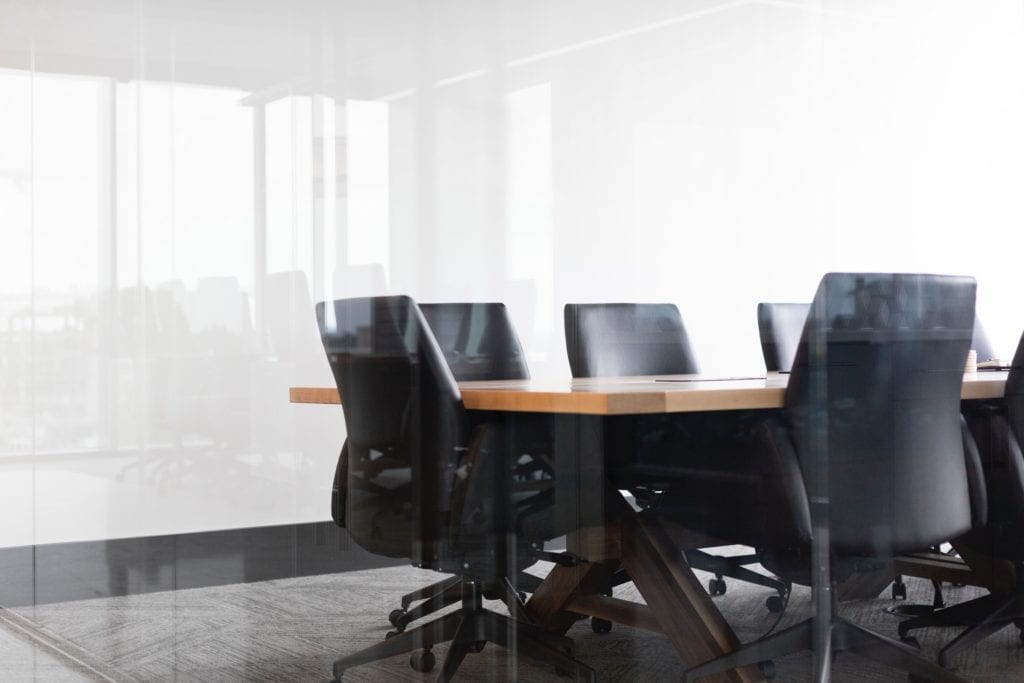 Please get in touch with any questions or to start your FREE trial – info@voicenotes.co.uk / 0207 117 0066.