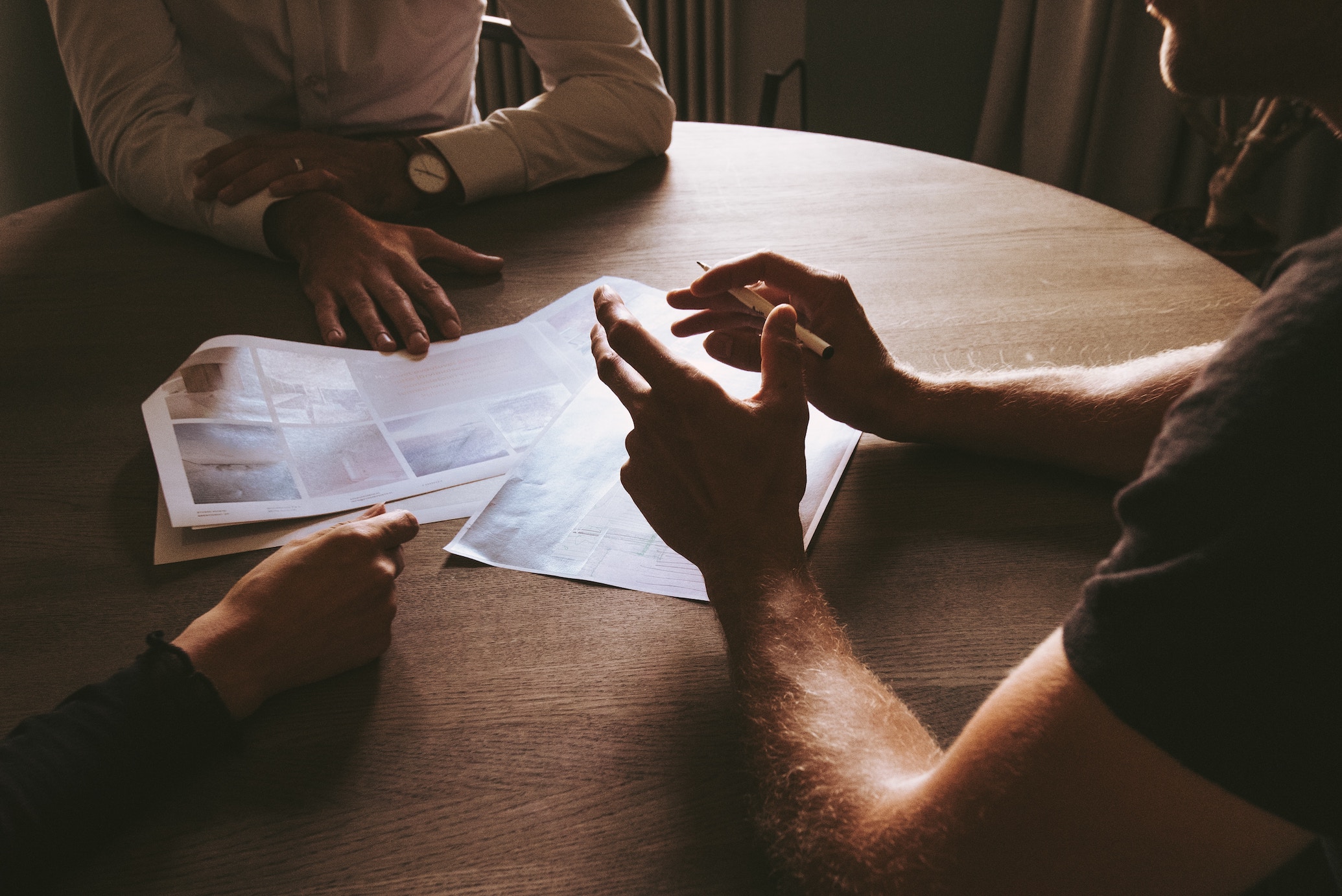 10 Aug

Reading Between the Lines: VoiceNotes' Proofreading & Copy Editing Service

Ever wonder what the difference is between proofreading and copy editing? You're not alone. There are countless guides out there that define the differences between the two, but here is what the difference will be if you choose to enlist the help of VoiceNotes' Proofreading & Copy Editing Service.
Proofreading
In basic terms, this is the bread and butter of making a piece of writing a really great piece of writing. When we proofread something, we correct spelling errors, grammar errors and errant punctuation (and add it where it is missing) and establish structure (paragraphs, etc).
Over the course of our normal day-to-day operations, this is 90% of what we do. Our instructions are to transcribe exactly what our clients say and produce the clearest, most grammatically correct written document we can. With our Proofreading & Copy Editing Service we apply this same process to already-written documents – whatever you desire to be edited – very easily and quickly, especially as we are not dealing with a blank canvas!
If you are after this type of refinement – if you are confident in the accuracy of your content and happy with your layout, presentation and consistency, the amount of content you have and linguistic integrity of your work – then our proofreading service is for you.
Read on to find out how we can delve a little deeper to help by copy editing your work also.
Copy Editing
If proofreading is the bread and butter of turning a document into a great piece of writing, then copy editing is the filling. Long, convoluted sentences or inaccuracy of facts can ruin your work in the way that Marmite can ruin a sandwich (but that, of course, is up for debate).
In short, copy editing is the next level up from proofreading. As mentioned above, there is a certain element of copy editing going on in our day-to-day operations, as we check names and other facts mentioned by our clients for accuracy, as well as correct any faux pas that we are all prone to making in everyday speech.
When you enlist our copy editing services, we will not only make your written work read beautifully, we will also make it professional. If this is what you require, it's important to understand that you are giving us permission to change, re-word or even re-write parts of your work to ensure:
It is fluid and cohesive
That any factual errors are corrected
In the case of any ESL pieces, that they are linguistically correct
There is consistency throughout in structure – paragraphs, formatting, etc
Hopefully, this post has made clear the differences between copy editing and proofreading, and hence how our service works. To enlist our help with your next written piece, contact us for a quote.