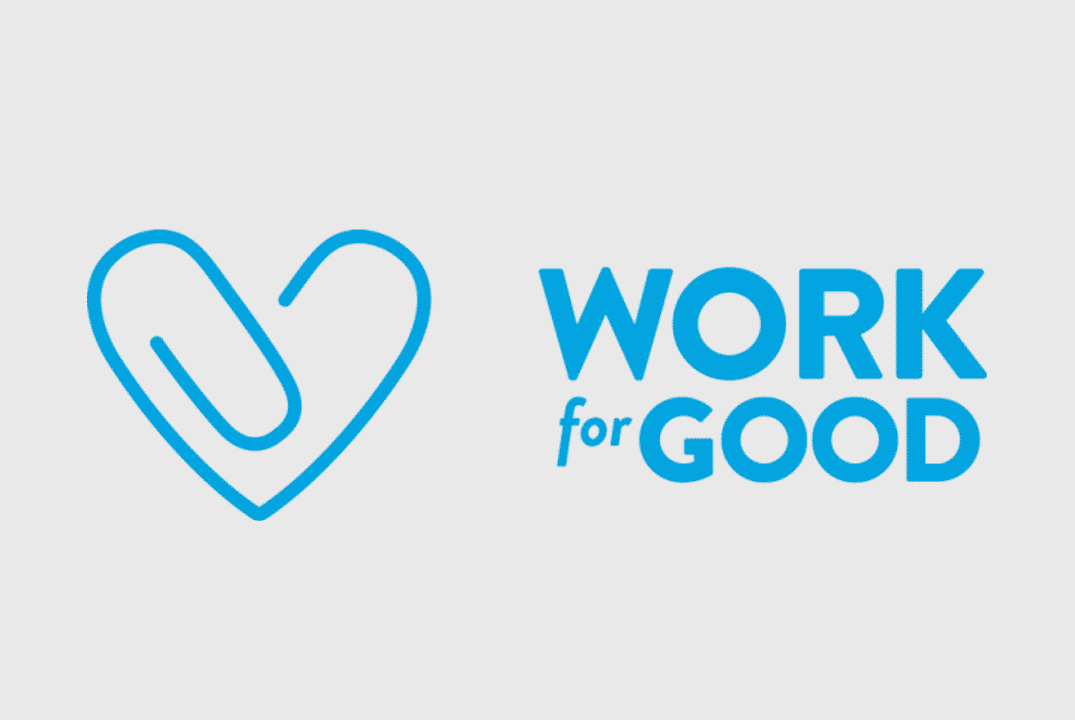 10 Feb

Work For Good – the smart way to donate

Work For Good provides a smart way for businesses to give to the causes that they care about. This platform builds giving into your day to day work, for the good of both charities and your business. Our pledge is that we will donate the first £50 from any new client who has been recommended through the Work For Good network or City Giving Day to Starlight.
About Starlight Children's Foundation
Starlight Children's Foundation is a national children's charity that is dedicated to brightening the lives of children and teenagers suffering from a serious or terminal illness. They have been working for over 30 years to support sick children and their families because they know the difference happiness and laughter can make during times when it feels like there's not much to look forward to. They do this through their extensive hospital entertainment and wish granting programmes. These programmes are based on positive psychology and offer distraction and positivity at a time when young people and families are at their most vulnerable.