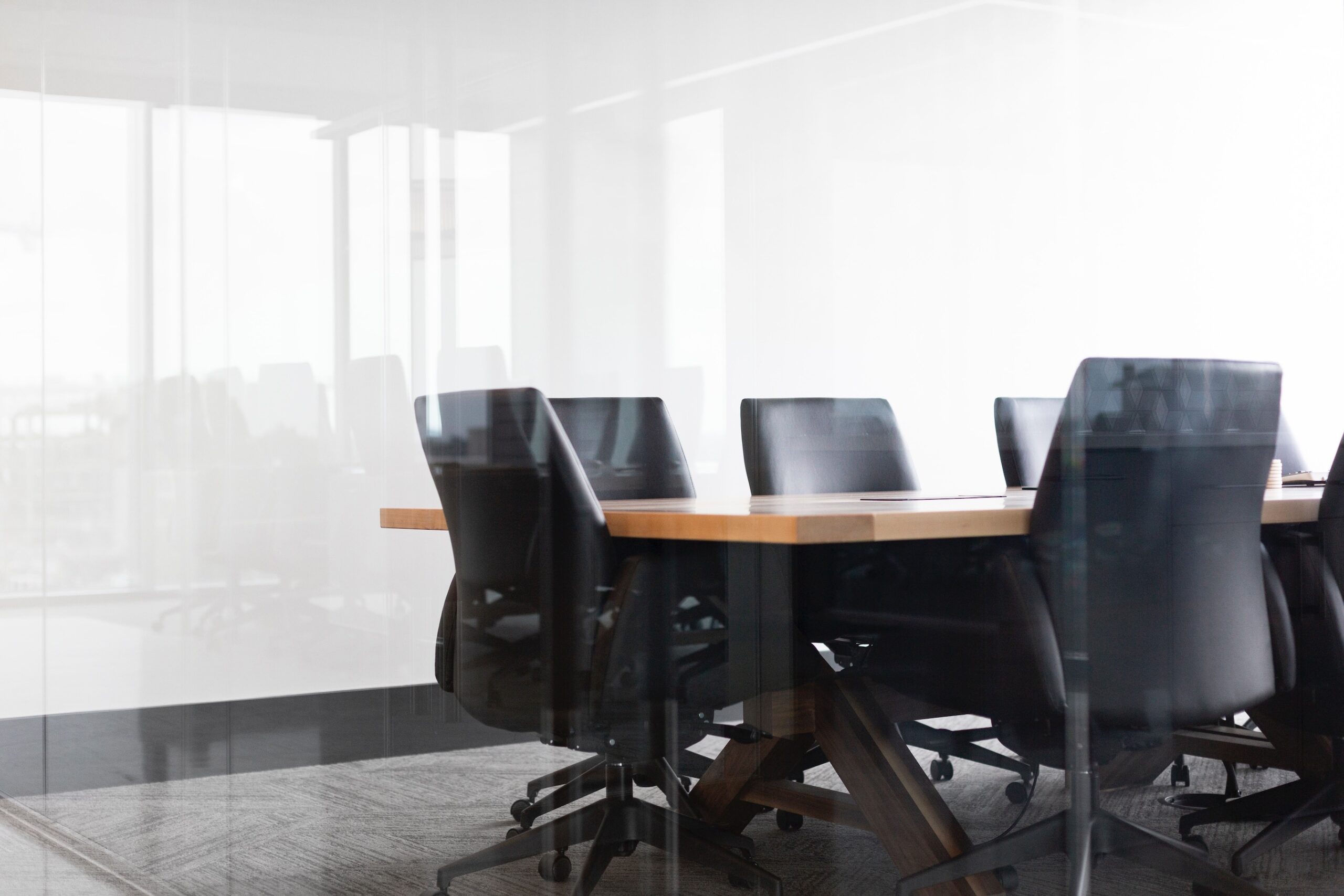 10 Jul

Why Sales Teams Love VoiceNotes

We're the best service when it comes to capturing those thoughts on the spur of a moment or details of a meeting. Most businesses need a record of their meetings for compliance purposes. Instead of scrambling for a scrap of paper to jot down notes, or getting their secretary – who's already snowed under with tasks – to take dictation, all they have to do is phone a dedicated line and – after the beep! – leave a message, which is then transcribed by our typists, professionally proofread and returned to the client. And now they have a clear record of their sales meeting for their CRM system or for referring back to when needed. Sales meetings captured in minutes!

It's not just notes about meetings that make sales teams view our service as indispensable. We have clients who use us for a whole variety of purposes. Need to give yourself a reminder for later? Request a specific date and you'll get automatically emailed on that day with the reminder! Want to draft a letter of complaint about poor service you received somewhere? Just phone VoiceNotes and dictate your draft. We don't mind what the subject is. We'll transcribe and proofread anything and everything!

We don't simply transcribe and proofread though. We can also accommodate specific needs such as returning notes directly into a client's CRM system. We can set up distribution lists so that clients can have selected colleagues automatically copied into every note or as and when required. This saves them from using up their precious time forwarding notes to colleagues. As soon as they leave a message on their dedicated line, they know the finished note will arrive in their colleagues' inboxes at the same time. If someone was absent from a meeting, now they can catch up just by being copied into a note that summarises the discussions. And with so many clients being on the road all day going from one meeting to another, they'll need their Sales Support teams to perform various action points. The ability to call from anywhere at any time enables those urgent action points to be delivered straight to Sales Support so they can be actioned while the client is on the road.

Time is what our clients value the most. The consistent feedback we get from clients is how much our service frees them up to pursue their main tasks. Instead of being bogged down writing or typing up notes and manually entering them into a system or forwarding round the office, they just leave a message and then carry on with their work, while we take care of processing the notes.