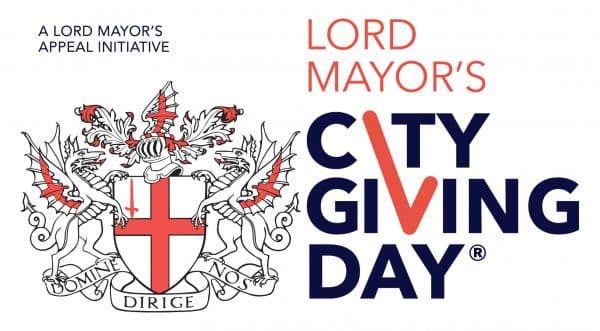 10 Jul

VoiceNotes & The Lord Mayor's City Giving Day 2018
City Giving Day is one day in the year when businesses can unite to celebrate and showcase their charitable and volunteering efforts with employees, clients, suppliers and the public. City Giving Day 2018 is on Tuesday 25th September.
"When you know your work is donating to good causes it makes a big difference to the team's morale." Kirstie White, co-founder of VoiceNotes Ltd.
This is our first year supporting 'CGD' via our charity partner Work For Good and we're very excited to be part of it.
There's a dedicated page on our website being built/coming soon, but essentially we're donating £50 for every new project – whether it be the dictation/transcription 'call reporting' service or a one-off audio-transcription, proofreading or typing project.
Here is the link to the Lord Mayor's website with lots more information: https://www.thelordmayorsappeal.org/a-fair-city/city-giving-day/
Thank you for looking and we hope you'll join us!