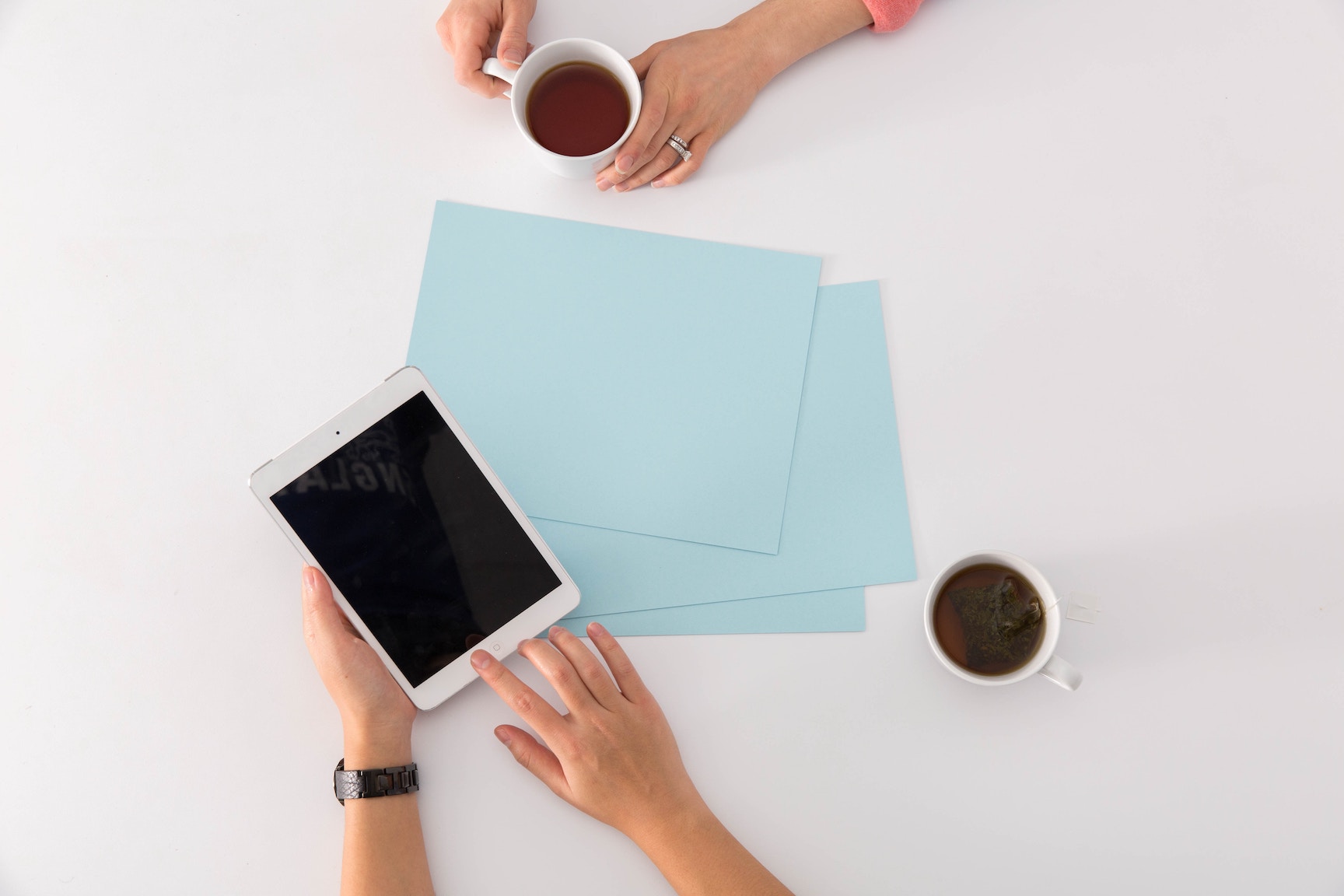 10 Jul

VoiceNotes at the FS Forum

VoiceNotes was delighted to attend the Financial Services Forum's event at Spital Square on the 5th October, where we spent time with marketing professionals within the financial sector.

The core business proposition that – over our 10-year history – has secured VoiceNotes' reputation as the go-to resource to facilitating high-quality call reporting by financial sales teams, has proven equally invaluable to our clients' marketing divisions. In the latter 'world', however, the need has extended beyond the efficient capture of meeting data through the 'dial and dictate' service: effectively the face of a company's operations, the pressure falls most heavily on marketing executives to ensure that the high calibre of their business's operations is correspondingly reflected in its PR communications across all platforms – be that the company website, promotional brochures, podcast or conference transcriptions.

Having already worked closely with a number of client marketing divisions since our inception, the launch of VoiceNotes' 'Proof & Copy' service has further enhanced our capacity to ensure the production of well-phrased, grammar-perfect copy for our clients – every time.
Proofreading service
Following the success and rapid growth of VoiceNotes' core service, the time was ripe for extending our mission to rid the business world of damaging 'sloppy copy'(!). Subsequently, VoiceNotes Proof and Copy made its debut, with our tack-sharp, highly experienced proofreading team primed to undertake proofing and copy-editing projects across the printed and digital documental spectrum – from websites to brochures, PR releases to annual reports.
This initiative has been welcomed by an increasing number of clients looking to ensure the perfection of their business's 'shop window' and mindful of how slick written communication, demonstrating attention to detail, suggests a correspondingly slick business operation (while conversely, poor, error-ridden copy… well, we probably don't need to say anything further). We're always open to new challenges – nothing too large, too small or too obscure (our mantra being 'if it's written, we'll perfect it') so if you have a project you'd like to discuss, just call or drop us a line.