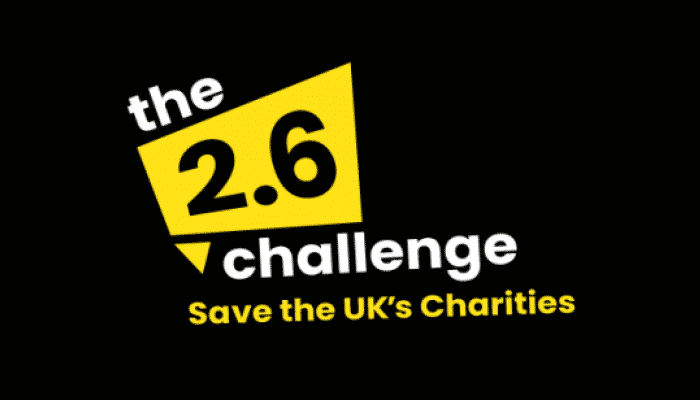 24 Apr

The 2.6 Challenge – Save The UK's Charities

It's not an easy time for anyone right now during the pandemic; however, this amazing 2.6 challenge supporting UK charities is something we are very proud to be a part of as everyone up and down the country pulls together for one another.

Here is a link to more details about the challenge: https://www.twopointsixchallenge.co.uk/

We have chosen to support Starlight's Children Charity via the Work For Good platform. Best of luck to everyone!

In addition to this donation, we are also donating to the wonderful NHS during the crisis. Please see our link on the Work For Good website.