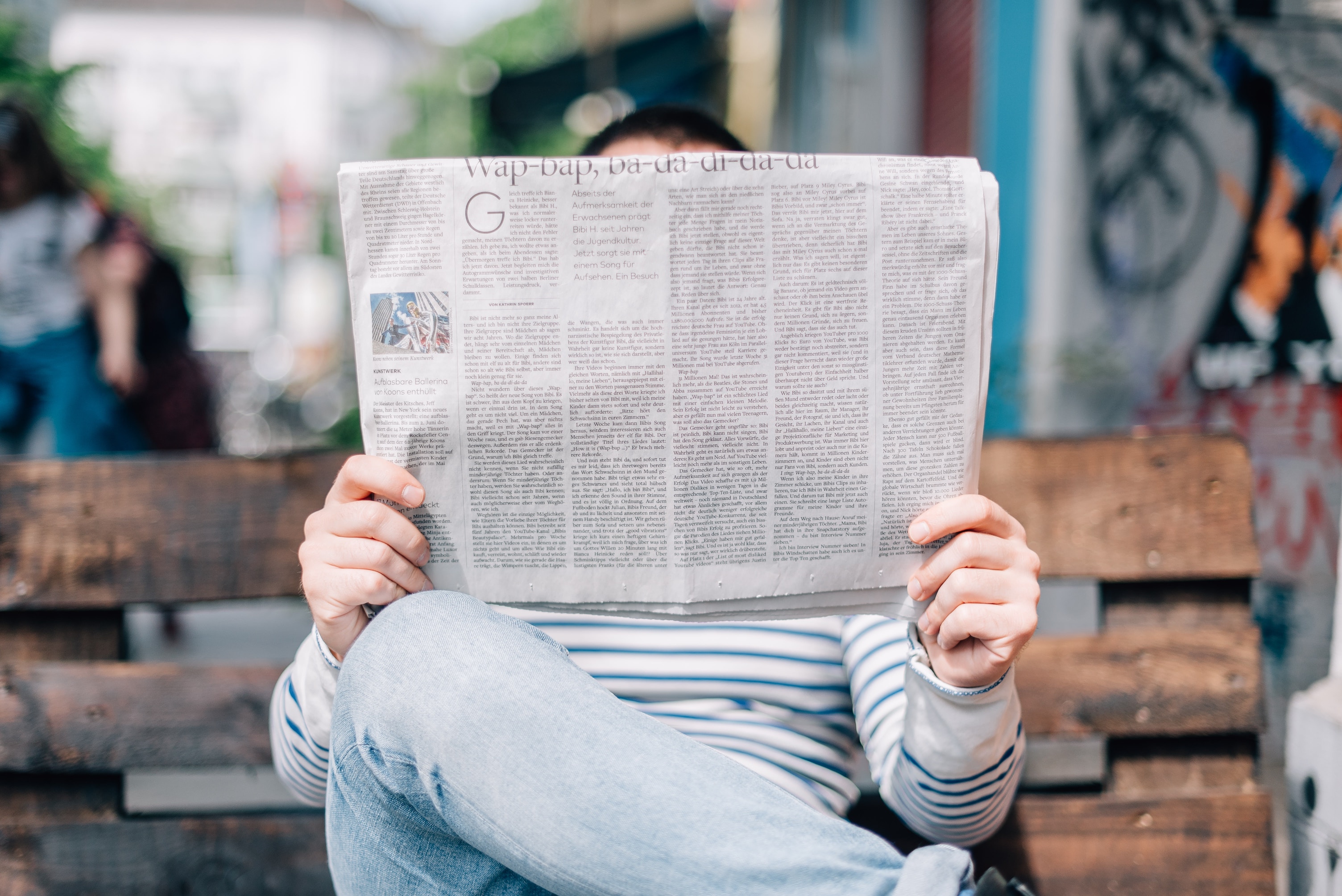 06 Jun

OUR NEW NEWSLETTER – JUNE 2019
To subscribe to our newsletter to receive the latest updates and offers just click here: SUBSCRIBE ME NOW
We wanted to the opportunity to provide regular updates about the industry and how our service is being used to improve productivity and meet regulations in the financial sector. As we are a team of proofreaders writing content is really interesting and this newsletter gives us an outlet to showcase our talents in copy writing too.
If you have an idea or an article you'd like us to consider for publishing, which is relevant to the dictation, transcription, voice-to-text industry or about writing up meeting notes in this sector please do get in touch as we'd love to hear from you.
We regularly ask for case studies and opinion pieces from clients as it really helps to understand how other banks, asset managers and financial services firms are using transcription services to meet every day needs and the new compliance regulations. To see some case studies from our current client list please click here.